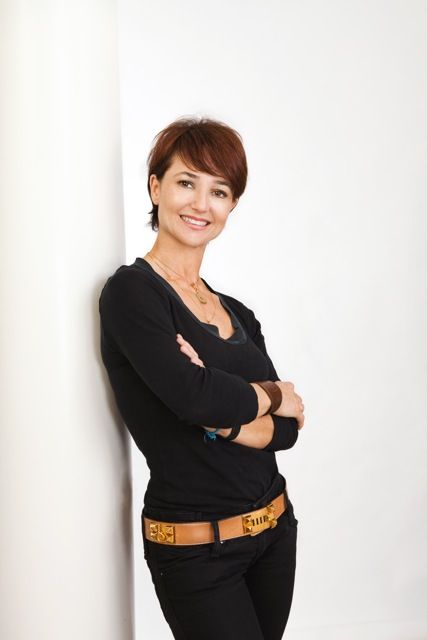 ABOUT
I was born in Toulouse, South West of France, and studied at the Law University.
When I was a little girl, I was building and creating different decors for doll houses. I was spending hours in the attic designing the interior, creating all the furniture and using fabrics from the tailor workshop.
Then as you grow, you take another direction. Somehow this was always in the back of my mind.
In December 1998 the entire family moved to Naples.
In June 1999, Susan the owner of the Naples Lamp Shop hired me with no hesitation on the spot! I had then the opportunity to work in the lighting design, and in 2001 Roche Bobois offered me a manager position in their new store situated on 41. That was the first European contemporary showroom In South West Florida. People were thinking I was a fool to work with contemporary furniture in Naples!
February 2006, I opened Edom Design . I have to thank my clients and my family for that.
This opened infinite design possibilities.
Edom Design offers an elegant and sophisticated
design,reflecting the lifestyle of my clients.
Integrating new technology , efficient lighting , architectural details and delivering a long term decor.